What Is The Best Sports Flooring For Schools, Colleges And Universities?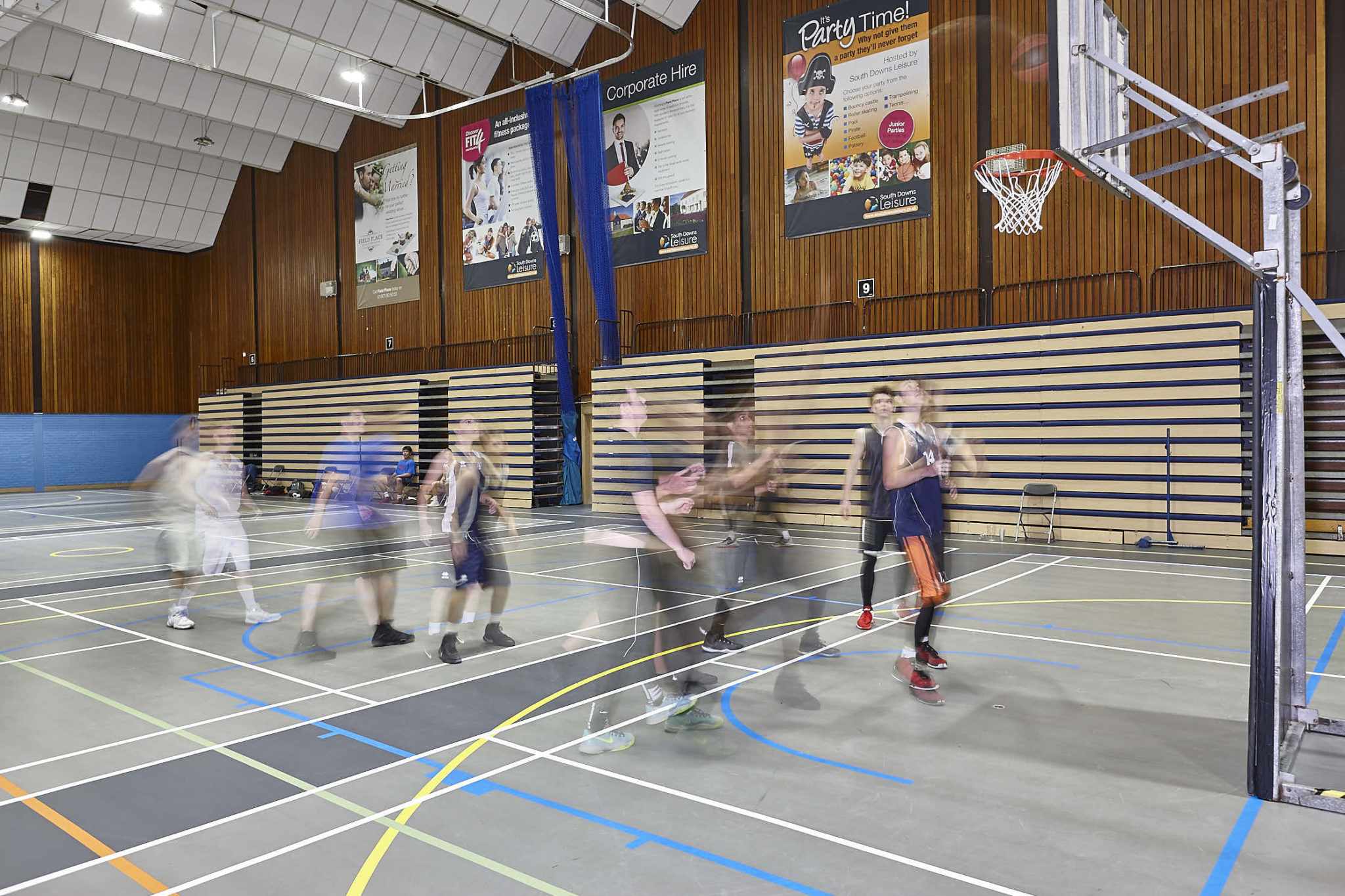 What Is The Best Sports Flooring For Schools, Colleges And Universities?
Sports Surfaces UK have been installing sports floors in schools, colleges and universities for over 35 years (that's over 500 floors!) and we have loved every minute.
Often, our clients come to us with the same question; what is the best sports flooring for my school? We always recommend booking a consultation and site visit with us to determine what type of sports floor surface you need, what the sports floor will be used for and the size of the area – but here's a quick guide to our recommendations:
Floors For Sports Halls
Does your sports floor need to be multifunctional for playing indoor sports such as indoor basketball, netball, football, tennis, badminton, squash and hockey one day and used as an exams' floor the next? A Multi-use Floor is the perfect choice for your sports hall.
Your floor may need to accommodate anyone from playing children to athletes, so adaptability is a must, and we recommend a SSUK Pulastic Seamless Polyurethane as it offers world-class safety and slip resistant qualities, as well as making your floor perform better and look new.
Or why not consider a 'SSUK Facelift' and enjoy a new multi-use sports floor for half the price and less landfill – so better for the environment. We have extensive experience working with UK schools and education facilities revitalising gym floors with our Facelift service.
We also offer a choice of other premium multiuse sports surface types – including Sheet Sport Vinyl and Uni-Turf  Embossed PVC Vinyl – which are also vibrant, low maintenance and shock absorbent.
Floors For Gyms
If your school or education facility needs to accommodate a gym for exercising, fitness classes, weights or boxing, safety will be a priority for your users. We offer different gym floor surface options to suit every budget, with Primaflex being our most recommended because of its anti-slip and hard-wearing properties which provides a solid platform, cushioning and resilience, as well as sound and shock absorption properties.
We can also provide SSUK Pulastic Fitness Flooring which is vibrant, safe, durable and easy to maintain.
Floors For Indoor Cricket
For dedicated indoor cricket facilities, we recommend Uni-Turf Embossed PVC Vinyl because of its world-renowned reputation as a high-quality flooring that's used at many major UK indoor cricket academies and Schools, including Kent, Headingley and The Oval. As well as Uni-Turf, we also offer Pulastic and Gerflor Sport Vinyl which have excellent cushioning, support and resilience for indoor cricket, plus they are easy to care for.
We can supply and install your cricket flooring to your needs and budget. We've worked with major indoor cricket schools to install sports floors that are not only technically superior but have also seen world record-breaking performances.
Sports Surfaces UK – Please get in touch 
Our manufacturer-trained teams install a wide variety of internationally recognised and durable multi-use, fitness and cricket indoor sports hall floors at schools and education facilities across the UK and worldwide. Get in touch and we can provide you with the best solutions for your company.