We operate in every city, town and village both in the UK, Northern Ireland and internationally!
For any enquiries about our floors, services or bespoke designs, please contact us using the details below. We would love to hear from you.
Address
Station House,
Stamford New Rd,
Altrincham,
WA14 1EP
Social
Linkedin
Twitter
Pinterest
Use our online form and a member of our team will get intouch
About Us
Sports Surfaces UK is a leading indoor sports floor company, with over 35 years' experience in the industry. We specialise in sports surface technology, installation, and maintenance, as well as offering an exceptional project management service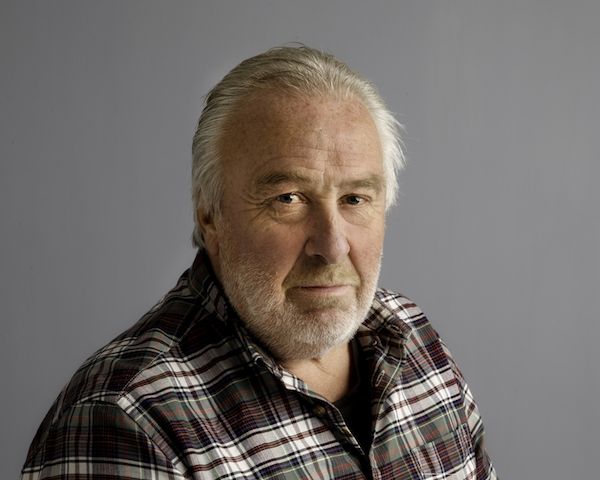 Phil Earnshaw
Phil is highly qualified and has a wealth of experience in sport, surface technology and construction. Phil provides support and advice for the team while focusing on developing the business to provide clients with the highest level of service.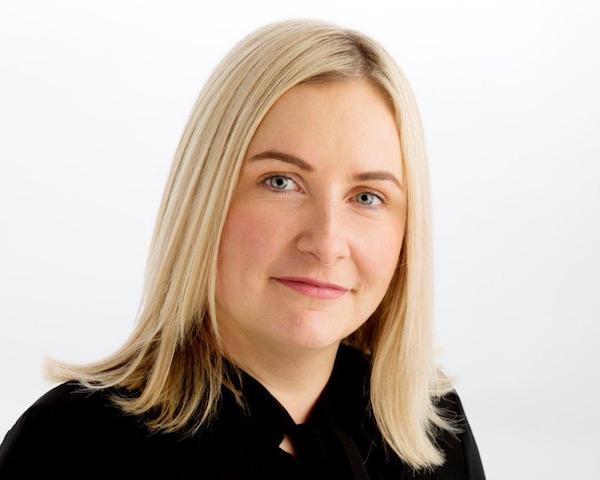 Kate Jones
Kate has many years' experience in the industry and is responsible for overseeing the operational side of the business including managing our engineers, programme, project and contracts.
Health & Safety Policy
Sports Surfaces UK Ltd accepts the responsibilities and obligations under the Health & Safety at Work Act 1974 and are committed to strive for continual improvement in Health & Safety performance
Environmental Policy
We are committed to reducing the negative environmental impacts relating to our operations.
Quality Policy
Proactive safety planning helps us provide a safe working environment for everyone working on the project, people visiting the job site or working.
Equal Opportunities Policy
Sports Surfaces (UK) Ltd acknowledges the desirability of equal opportunities for employment and the observance of the codes of practice as far as it is reasonably practicable.
Health and Safety Accreditations:





Sporting Bodies that our Products are Approved by: