Surge in schools buying indoor sports floor cleaning machines & products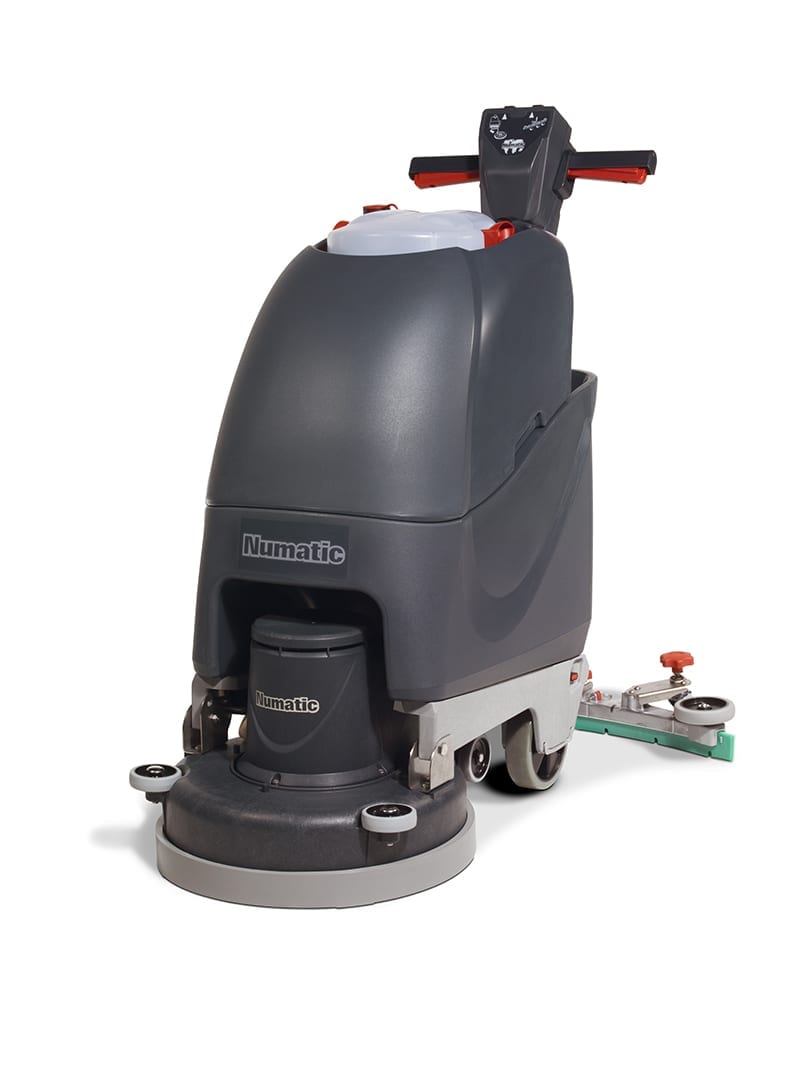 Since the start of the Coronavirus pandemic, we have seen a surge in the demand for cleaning machines and products via our online shop.
This month we would like to say a big thank you to St Clere's School for ordering two of our Numatic TT4045 Cleaning Machines, a powerful main sports floor cleaning machine which scrubs and collects dirty water. Allowing you you to clean your floor in less than an hour and simply leave to dry for an hour, minimising downtime.